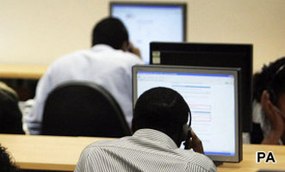 HEAT Index: Job security a major concern for Americans
The June 2013 US Household Economic Activity Tracker (HEAT) figures from YouGov show a slight downturn from May, as many Americans are concerned about the future of their jobs.
The HEAT index is down from 104 in May to 102 in June with a perceived increase in property values and optimistic housing market predictions keeping the Index scores positive. An Index score above 100 is positive while an Index score below 100 indicates negative sentiment.
Homeowners remain positive
A bullish housing market is reflected in homeowner optimism over the value of their property. The housing market Confidence Index is at an all-time high, with 17% of homeowners reporting they thought their house had risen in value in the past month. Just 15% had observed a rise in their property value in the month to May.
Expectations of house values are at a yearly high – 29% of homeowners predict the value of their home will increase in the next 12 months and 18% expect a lower value in a year's time. This is an improvement from last month, when in May 28% predicted a rise and 20% predicted a fall in house values in the next year.
Many homeowners are still tentative over the value of their property amid a recent rise in mortgage rates and concern over the longevity of the housing pickup. 20% of homeowners believed their home had decreased in value in the period May to June, no change in sentiment from last month.
The improved outlook took place amid a continued upswing in the housing market in many parts of the US. The all-time low point in confidence in the housing market was in June 2011, when 43% of homeowners thought their property value would decrease in the coming 12 months.
Low point for job confidence
The future outlook on job security for hit a 12-month low in June – 18% of Americans feel it is likely they will be laid off in the next 12 months, an increase from the 12% in May who felt they would lose their job. Higher earners were less worried about layoffs – 14% of those earning more than $100,000 thought it likely that they would lose their job in the next year.
Although the majority (55%) feel it is unlikely they will lose their job in the coming 12 months, this is a downswing from May, when 63% responded it was unlikely they would be laid off. Employed respondents had more a pessimistic outlook in June, reflecting a competitive job market despite signs of stronger hiring this year.
Retrospective job security was also down ­– 18% of employed respondents thought that their jobs had become less secure in June over the previous month, up from 13% in May. Despite the gloomier report, this is still more positive than the all-time low point in employees' confidence in November 2012, when 21% thought that their job had become less secure over the course of the month.
Employed Americans have observed a slight downswing in business activity from the previous month. One in five (20%) say business activity at their place of work had decreased in June, and 19% observed an increase. This compares with the 17% of employed Americans who believed business activity had increased in May. Hopes of a pickup in business activity remain tentative – 73% thought business activity would show no improvement or decrease, the same sentiment since May.
Lower confidence in US leaders
Confidence in the Government's handling of the economy remains in the negative, and saw a slight downswing from May to June in the Confidence Index. 45% were less confident in the government's handling of the economy compared with 42% in May. The younger demographic show a slightly more positive outlook on the Government's economic policy – 29% said that their confidence in the administration had got worse in June, while 65% observed no change.
Cash to spend
As Americans remain concerned about potential layoffs, many perceive it to be a worse environment for making a major purchase. 27% of respondents thought it had become less viable to make a major buy in June – such as a car, household appliance or a holiday – compared with 23% in May.
The amount of cash available to consumers has gone down, according to 28% of respondents. The Cash Available for Spending Index remains in the negative – 7% believed they had more cash than last month, compared with the 28% who thought they had less money.
Millenials may feel as though they have more cash to spend than the national average. More than one in ten (11%) said they had more cash available than the previous month, compared with 19% who said they were worse off.
YouGov Household Economic Activity Tracker Index (General Population)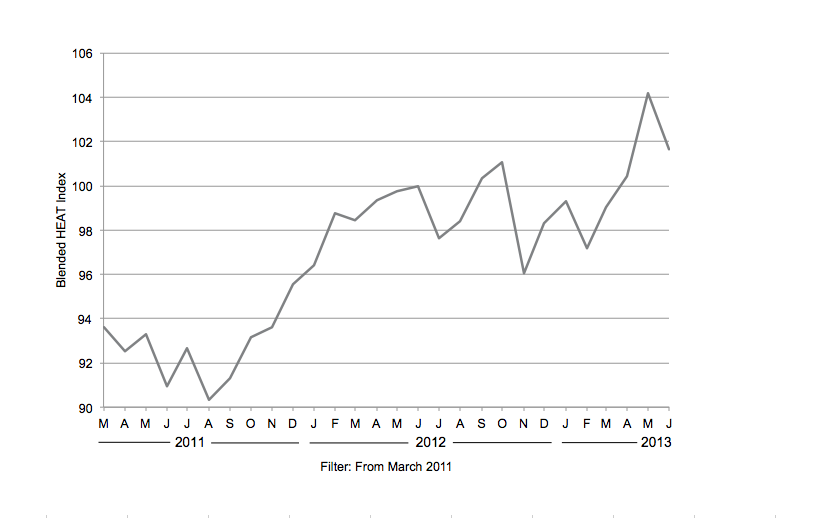 The YouGov Household Economic Activity Tracker is a monthly review of the key indicators of consumer confidence. It provides statistical results from the month reviewed to indicate consumer confidence for the month.