Advertising Impact
CampaignIndex is a real-time advertising impact tracker that enables you to link your media-spend and creative effectiveness with brand impact and key financial measures.
With real-time actionable information on your advertising campaigns you can identify the communication elements that drive brand and business dynamics, and continuously fine-tune your advertising investment. ­
CampaignIndex exposes consumers to all in-market advertising in their original format, delivering precise and predictive effectiveness measures daily, and enabling you to benchmark against your own and competitive standards.
Our proprietary panel ensures exceptional sample accuracy and makes continuous tracking an affordable option. By speeding up the evaluation period, advertisers can effectively switch resources from low to higher-performing advertisements and swiftly discontinue underperforming campaigns.
Your key campaign questions answered:
Which ads are delivering the highest or lowest impact?

What is driving the success of an ad – media-spend or creative?

Who in your target audience recalled your ad and did they take direct action?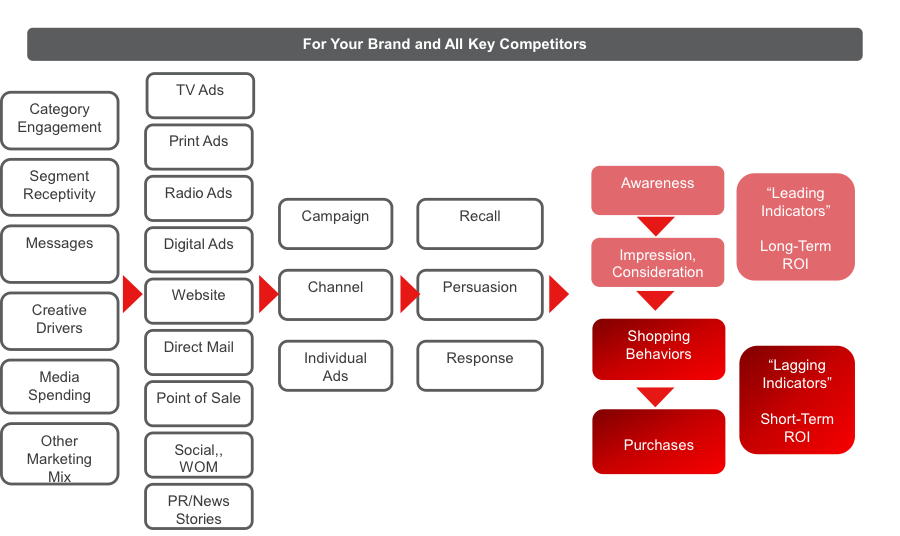 Related Services
Identify the combinations of media and advertising content that deliver ad recall and response for your ...