Brand Strategy
The objective of our brand workshops remains consistent:
"To establish a single brand promise, a uniform positioning statement, a common understanding of the target, a common understanding of the collective goals, and a shared understanding of the business development process for all aspects of the business."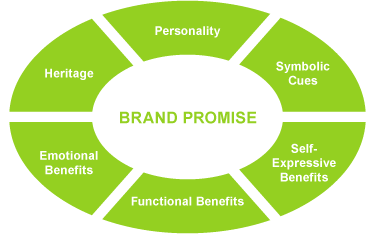 During a one and a half day interactive process we assemble a complete brand framework by using a series of exercises and generation sessions among the leadership team. The first day generates possibilities around six primary brand components.
That night your YouGov team filters through to the winning descriptors and returns the next morning with a draft framework to share with the team and a proposed unifying promise. These are built to serve a long-term motivating point of distinction relative to competition that supports a core value proposition. Definition of the brand promise creates a unifying vision for the company, a means of prioritizing opportunities, and a position that is uniquely ownable.
Related Services
Proactive strategies for optimizing your brand and financial performance.
Optimize the value of your communications in the context of the longer-term impact on your brand ...