BrandIndex Category View is the sector-specific tracker that delivers a deeper look at your market. Our large daily sample provides a projectable view of your performance, enabling you to accurately track your brand, financial measures and campaign performance to norms for your industry and to specific competitors in your footprint.

Our research team brings deep experience of marketing and market research — delivering innovative, cost-effective programs with a wealth and depth of market expertise.
BrandIndex Category View:
Gives a projectable view of your performance in your footprint
Provides a complete set of traditional brand tracking measures
Links brand metrics to traffic and purchases
Links brand, traffic and purchases to advertising campaigns and spending
As a multi-client product, is a highly cost competitive product
Please click images below for more details.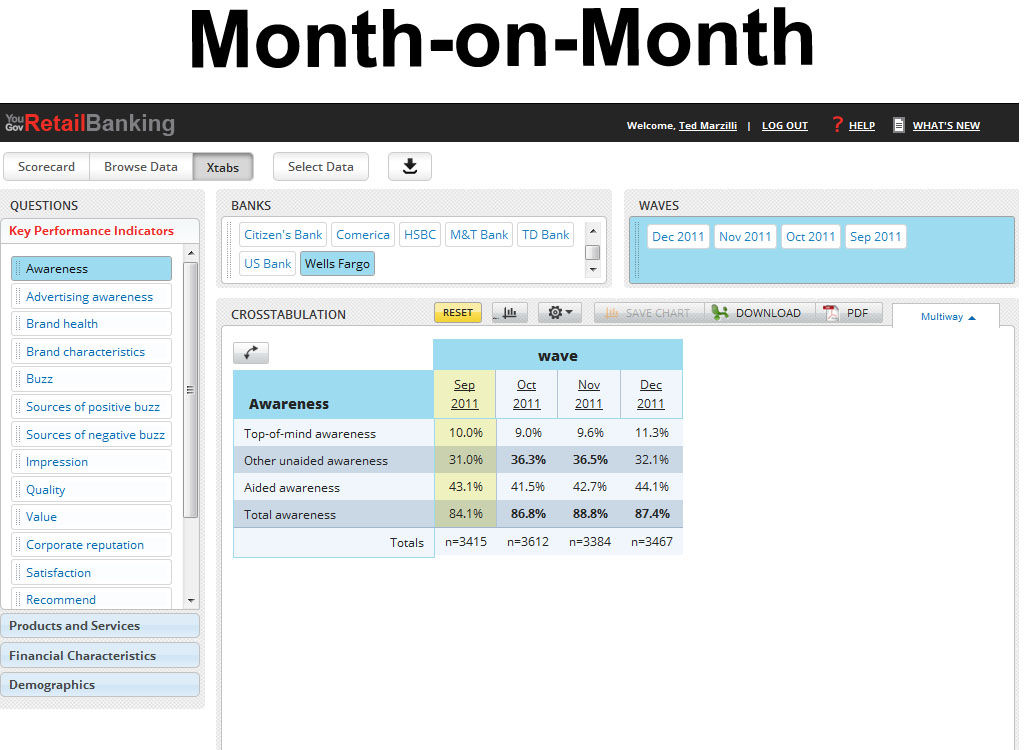 Available BrandIndex Category View Products