Case Study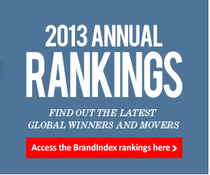 The latest BrandIndex global annual rankings.
> Read More
Rankings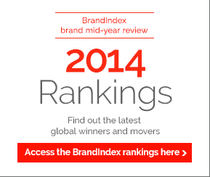 Take a look at the mid-year Buzz rankings
> Read More

BrandIndex is the authoritative measure of brand perception. Unlike any other brand intelligence services, BrandIndex continuously measures public perception of thousands of brands across dozens of sectors.
We interview thousands of consumers every day, yielding over 2.5 million interviews a year. BrandIndex operates at national and international levels, allowing you to track brand perception in just one country, compare across multiple countries or monitor a global picture.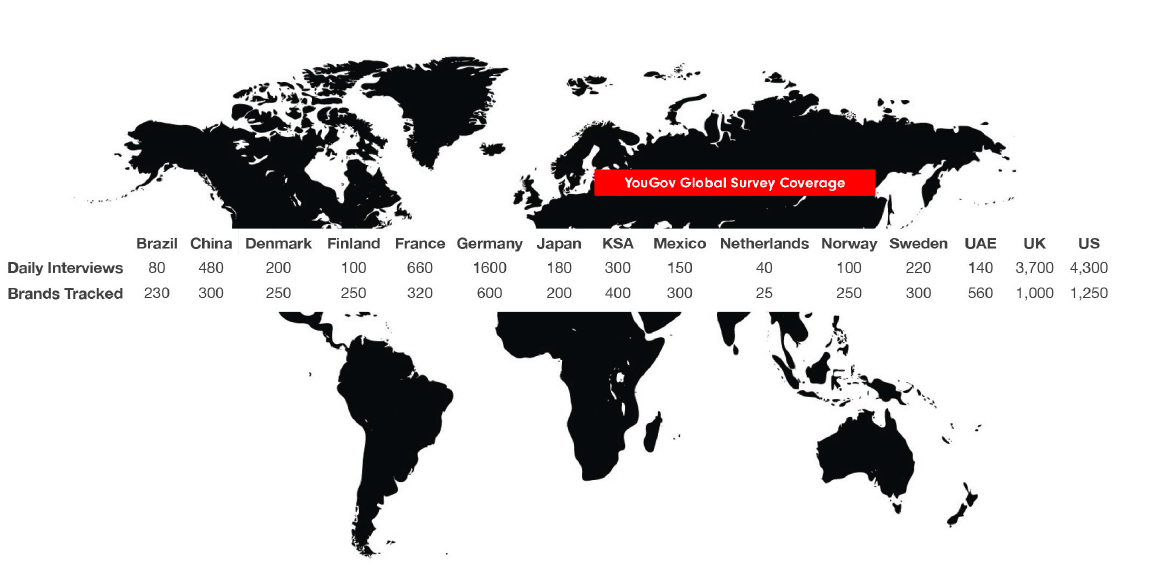 Our data is refreshed daily and is instantly available to you through the unique BrandIndex reporting tool. This makes it easy for you to keep a constant eye on your brand health and immediately spot and act on any changes in perception. BrandIndex provides the critical insights necessary for fast and informed decision-making.
Please click images below for more details.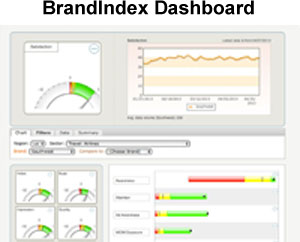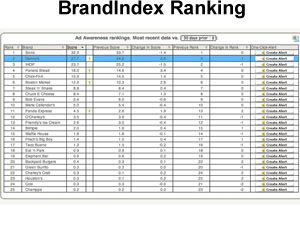 Not only do you get a real-time picture of your brand's health, but also that of your competitors and entire sectors. With over four and a half years of historical about your brand and your competitors – if you don't subscribe to BrandIndex, your competitors could be better acquainted with your brand's health than you are.

Find out more about BrandIndex or sign up for the BrandIndex newsletter.

The sector specific tracker that provides a deep dive into your market.
> More

Track consumer brand perception across all categories.
> More
---
Contacts

Ted Marzilli
CEO BrandIndex
646-537-9818