US Cell Phone Market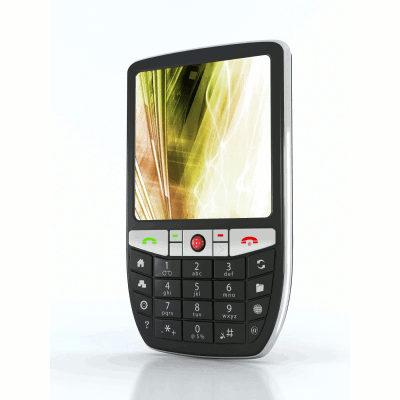 The rapid adoption of cell phones and, especially, the spread of internet-connected smartphones are changing how people communicate and share information. Users' ability to access data immediately is creating a new culture of real-time information seekers and problem solvers.
The irony of current market dynamics, however, is that while mobile phone technological innovation has translated to increased revenue for its manufacturers, it has not resulted in increased revenue for mobile phone carriers, which face loyalty and phone subsidy challenges at the same time that they have not yet translated a wider assortment of phone features to large-scale revenue streams.
The report has a strong focus on loyalty and retention. It considers how improving customer loyalty can reduce churn rates and lengthen the customer/carrier relationship over time, enabling carriers to better absorb customer acquisition costs; and provide additional handset and tariff upselling opportunities, which in turn grow revenue streams for carriers and manufacturers.
Enter your details below to recieve a table of contents for this report. One of our representatives will also be in contact regarding a free online demo of the report content.