News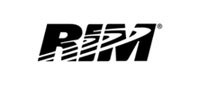 In summer 2011 Blackberry current customers were planning to defect to the iPhone..
> Read More
News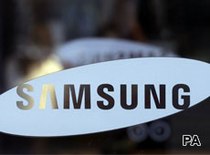 Leading the Samsung rebound are adults aged 18 to 34. Scores among this demographic have rebounded to where they were ...
> Read More

InvestorView brings the power of consumer insight to investors and strategic decision makers, and anticipates the consumer behavior that drives revenue, profitability and the market.
InvestorView is consumer focused. We survey consumers across multiple key measures – including product ownership, average spend, satisfaction, purchase intent, channel usage, and awareness – enabling you to make evaluations based on predicted consumer behavior.
We survey consumers daily and deliver data quickly, so you can act fast. Our data is currently updated in the first week of each month.
The surveys are designed to deliver what investors and decision-makers need to know. Industry analysts synthesize the survey data, transforming it into trends analysis and actionable sector insight. Metrics are collected consistently, so you can better benchmark multiple players. By collecting standardized operational metrics across companies – in-store conversion rates, average ticket size, percentage planning to switch provider – performance measures are always directly comparable between companies.
How Does it Work?
Nationally-representative channel checks and consumer insights generated each month
Data delivered in online dashboards so you can quickly make decisions with fresh insight
Flexible tools allow you to conduct your own analysis and test your own hypotheses
InvestorView can be accessed on any computer or iOS device by simply logging into your dashboard. From there you'll be to browse analyses, explore data, layer on filters and otherwise use the insights that have been gathered for your decision-making.
---
Contacts
Jeff Gayron
Director Syndicated Products
617.306.3258